AUTOMATION

PRODUCTS

Automotive manufacturers need intelligent solutions for the automation of their application techniques since each manufacturer has a unique approach when it comes to design and manufacturing techniques.

The complex design and geometric are difficult to seal. The cosmetic seams in optical areas such as doors, hoods and tailgates are even more complex and must also meet the optical requirements. This means that the application technique must be of a high level of precision and quality.

Our automation solutions provide products of good quality and high efficiency.
New | Efficient | Application
Application solution
We provide automated special solutions for a vast range of unusual tasks and combined applications which we incorporate into one cell for our customers.
Our integrated system produces fully automated solutions for the automotive customer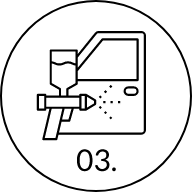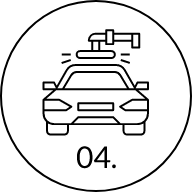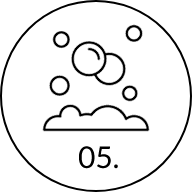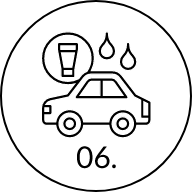 Our focus
We apply a digital workflow method to ensure the customer a transparent management of the project.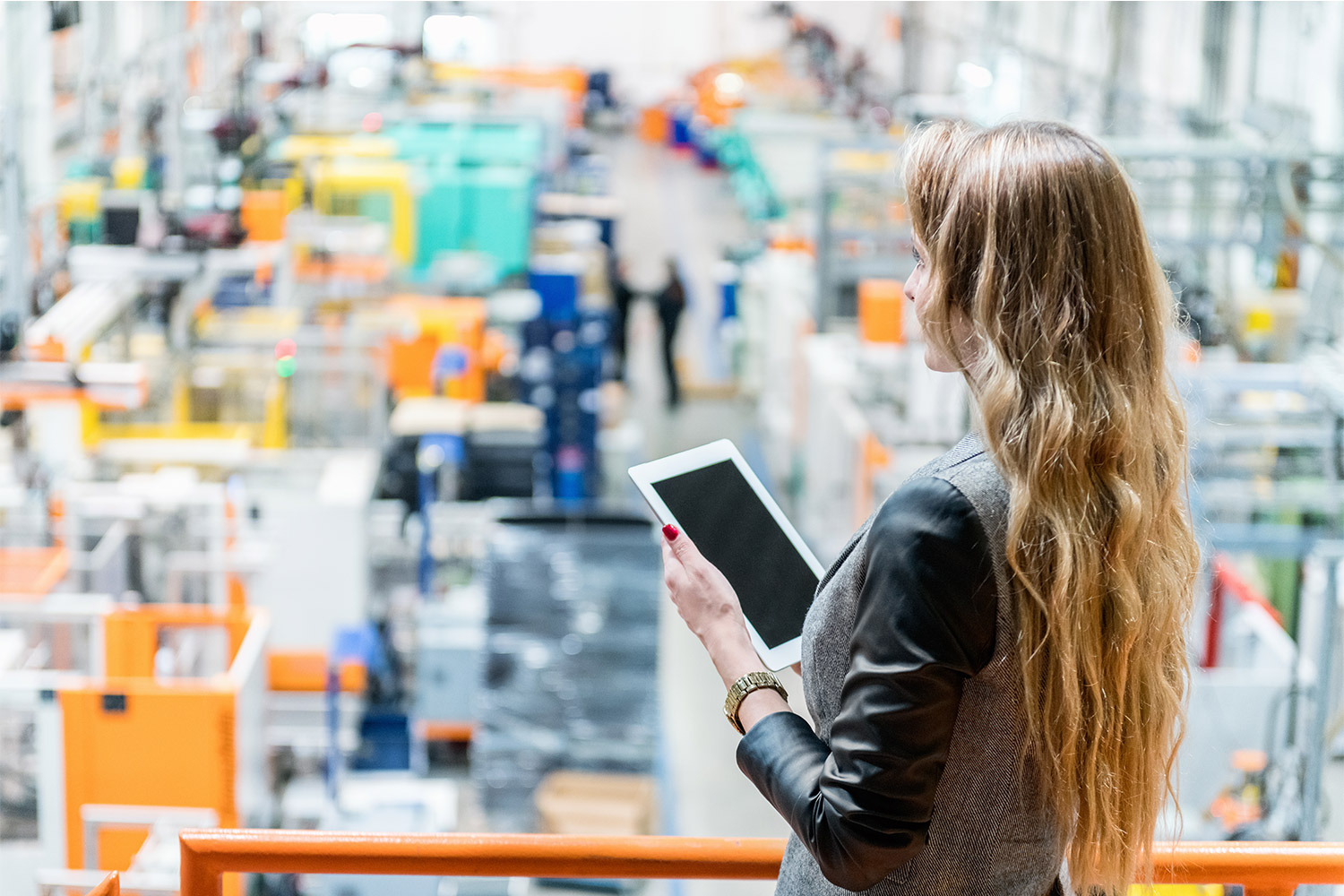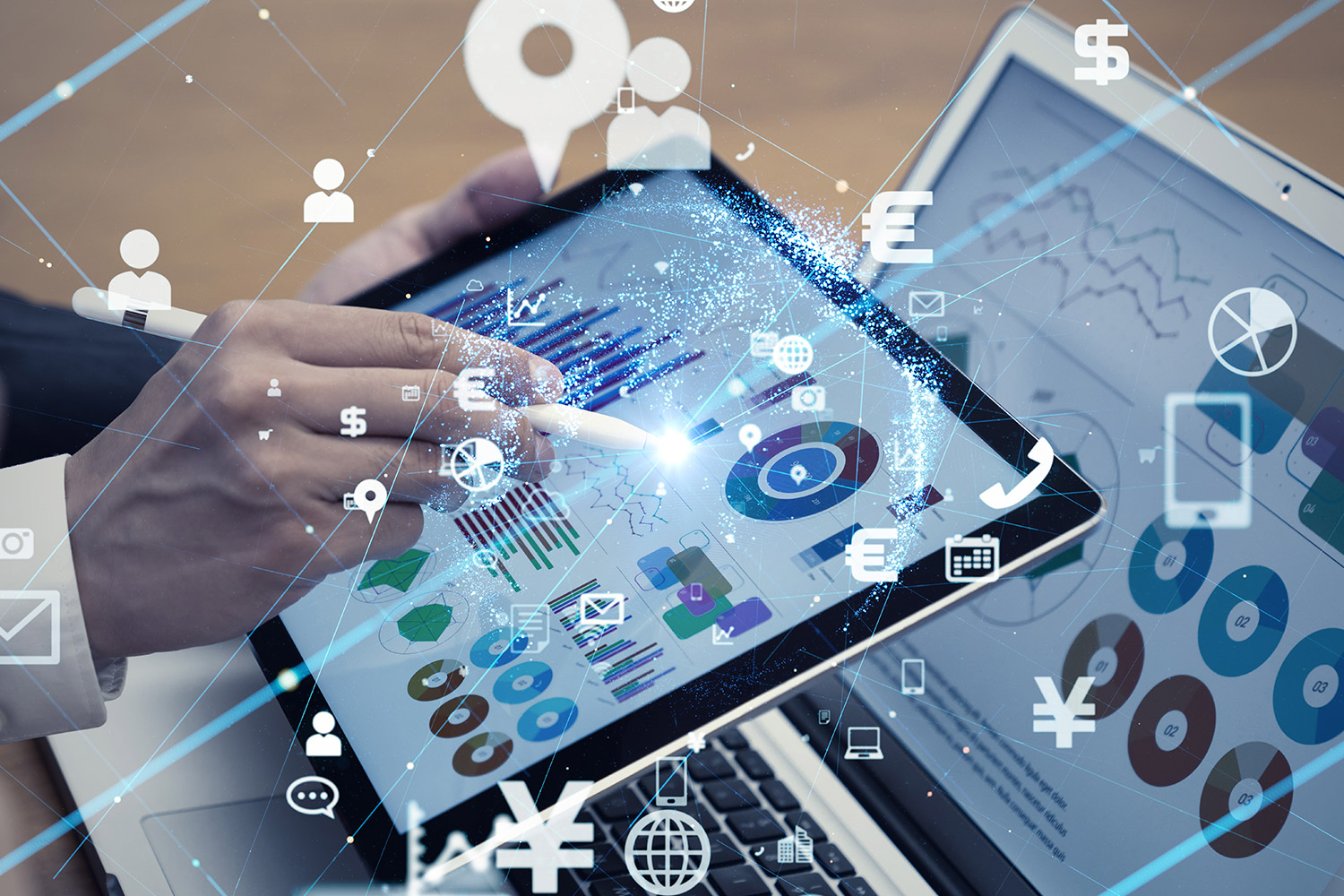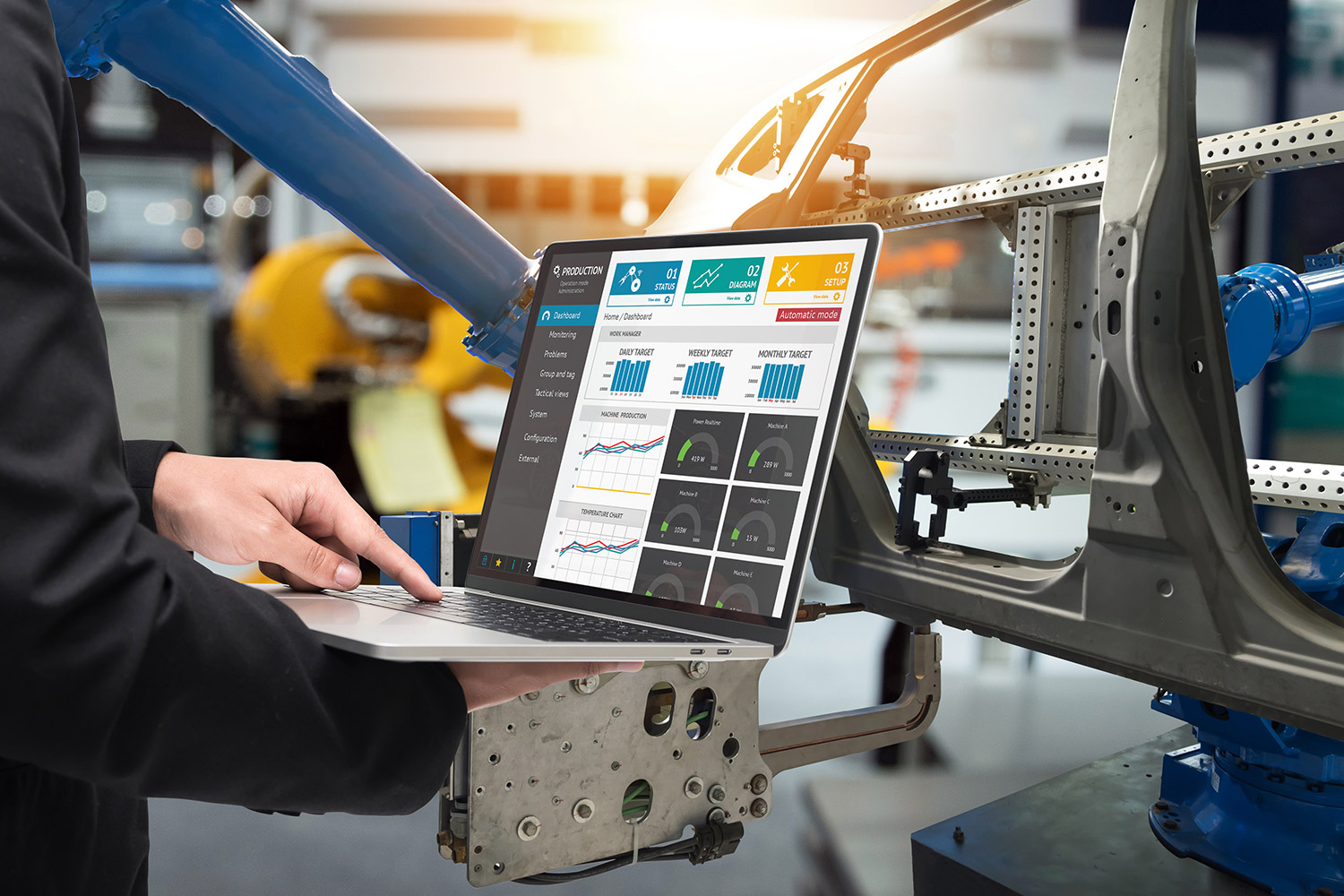 Component analysis
for plant construction

Own design & development
of components



Showroom
GE&PM GmbH has invested in a new showroom in Leonberg to show their application technology to the customers and to test the new R&D techniques. Also, it is a place for the customers to test and realise the applications from GE&PM on their own product.
As the first step, GE&PM made the test cell for the hole covering application with two variants: Plugs and adhesive pads including camera-based measurement as well as inspection.
In the next step, there will be the sealing, wax and brush cleaning application along with the conveyor systems.
As the automotive sector moves towards e-mobility, we can also support the automotive customer in achieving its electric vehicle production.
We offer robot integrated solutions for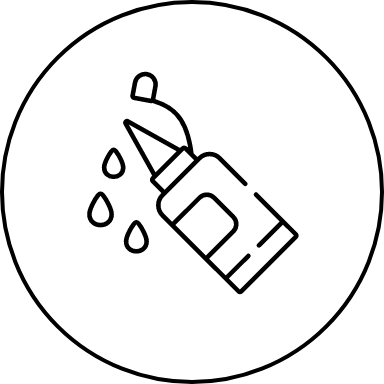 Bonding

Sealing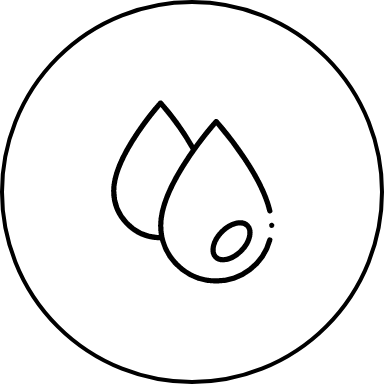 Thermal paste application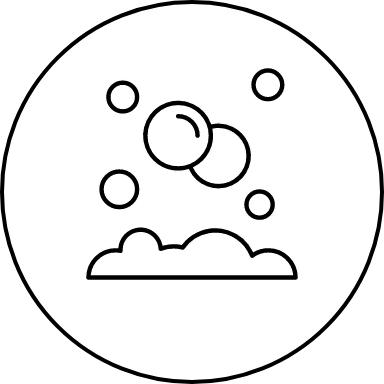 Hot foaming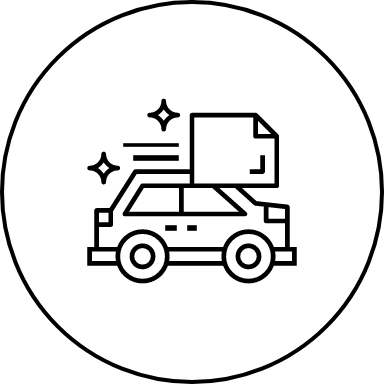 Waxing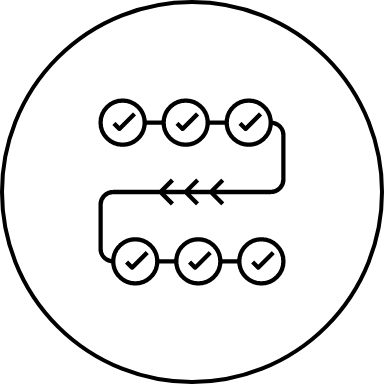 Handling
We are focusing on data analytics, ML and AI. Each machine provides an enormous amount of data which can be analyzed, structured and used by the machine to make its own decision.
And our innovation team mainly focuses on developing the products based on Industry 4.0, which enables the manufacturers to achieve their targets effectively.