KNOWING THE
GOAL

IS KNOWING WHERE THE

PATH

LEADS
Determination is an important success factor for GE&PM. The right strategy guarantees a confident and sustainable growth for the future.
With decades of experience and an engineering team of more than 100 employees, we realize energy-efficient, innovative solutions for your plants. Our own production facilities and a large pool of suppliers make us highly flexible.

CLIENT IN MECHANICAL AND PLANT CONSTRUCTION
CLIENT SERVICES
SITE MANAGEMENT

TEST CENTER

SUPPLY CHAIN MANAGEMENT

PRE-ASSEMBLY

SALES

CONSTRUCTION

PLANNING 

PRODUCTION

ENGINEERING DELIVERY

PROJECT MANAGEMENT

SERVICE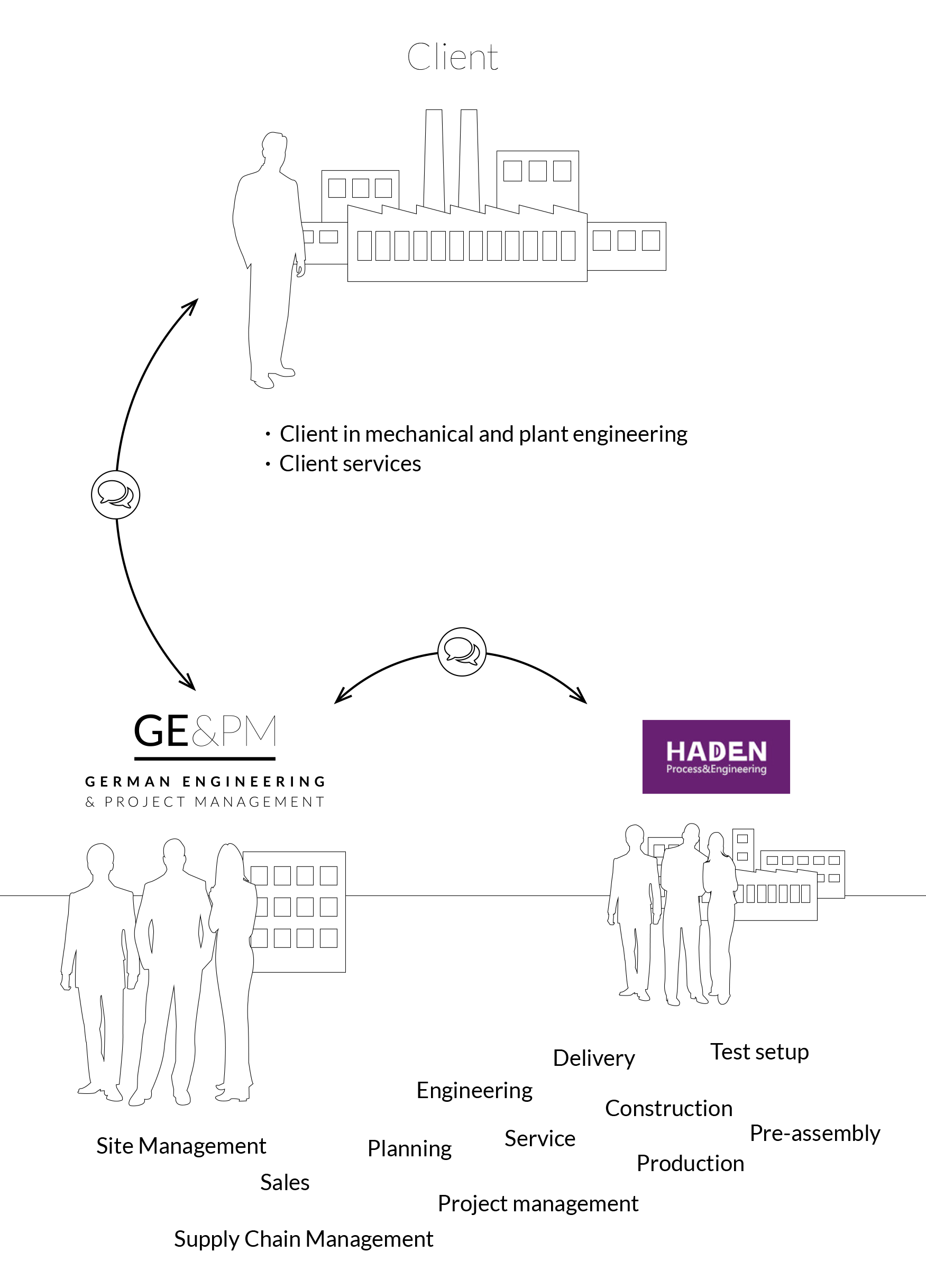 "The greatest progress is being made by being open-minded and free from prejudice."
Ibrahim Aslan, CEO GE&PM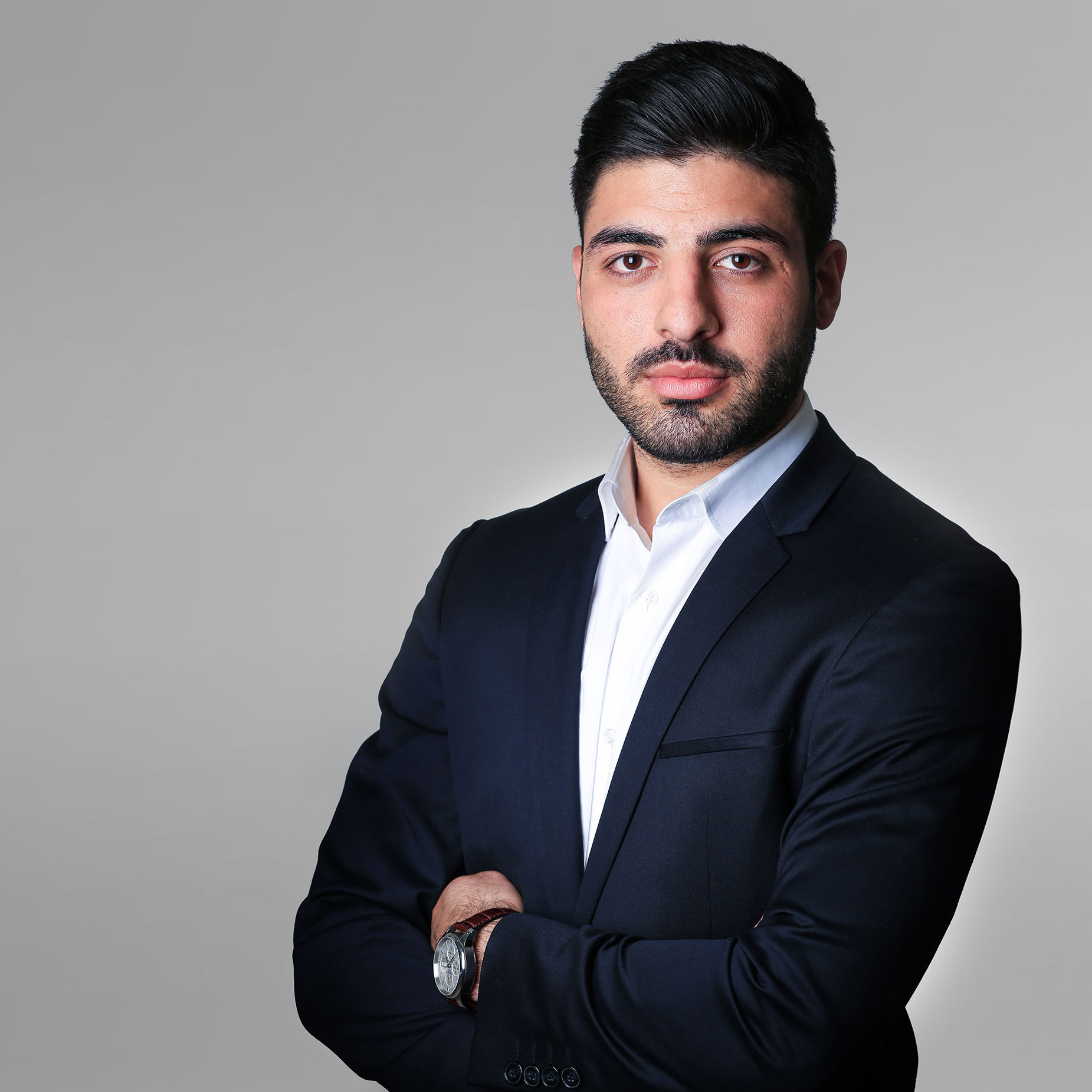 "The greatest progress is being made by being open-minded and free from prejudice."
Ibrahim Aslan, CEO GE&PM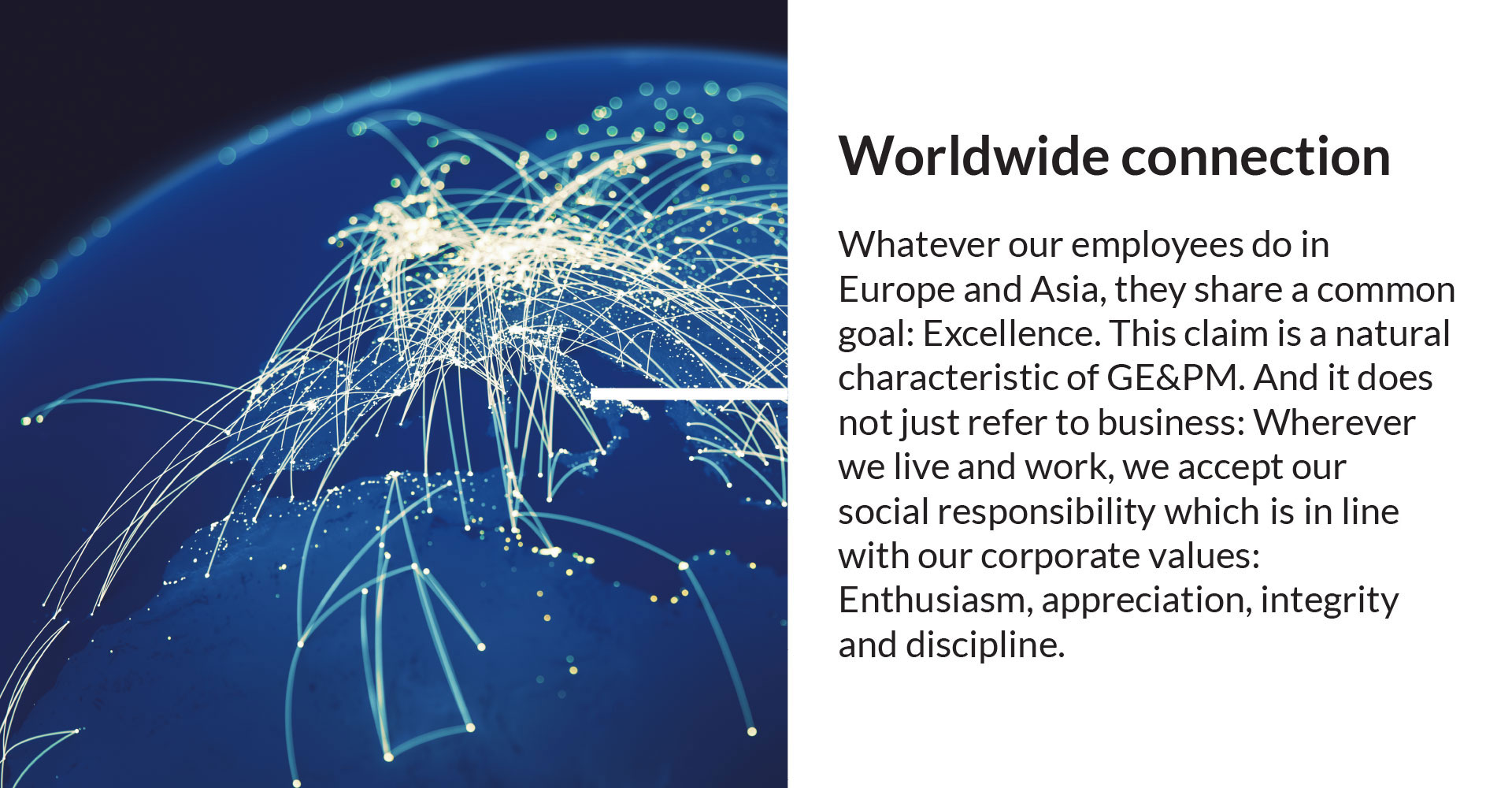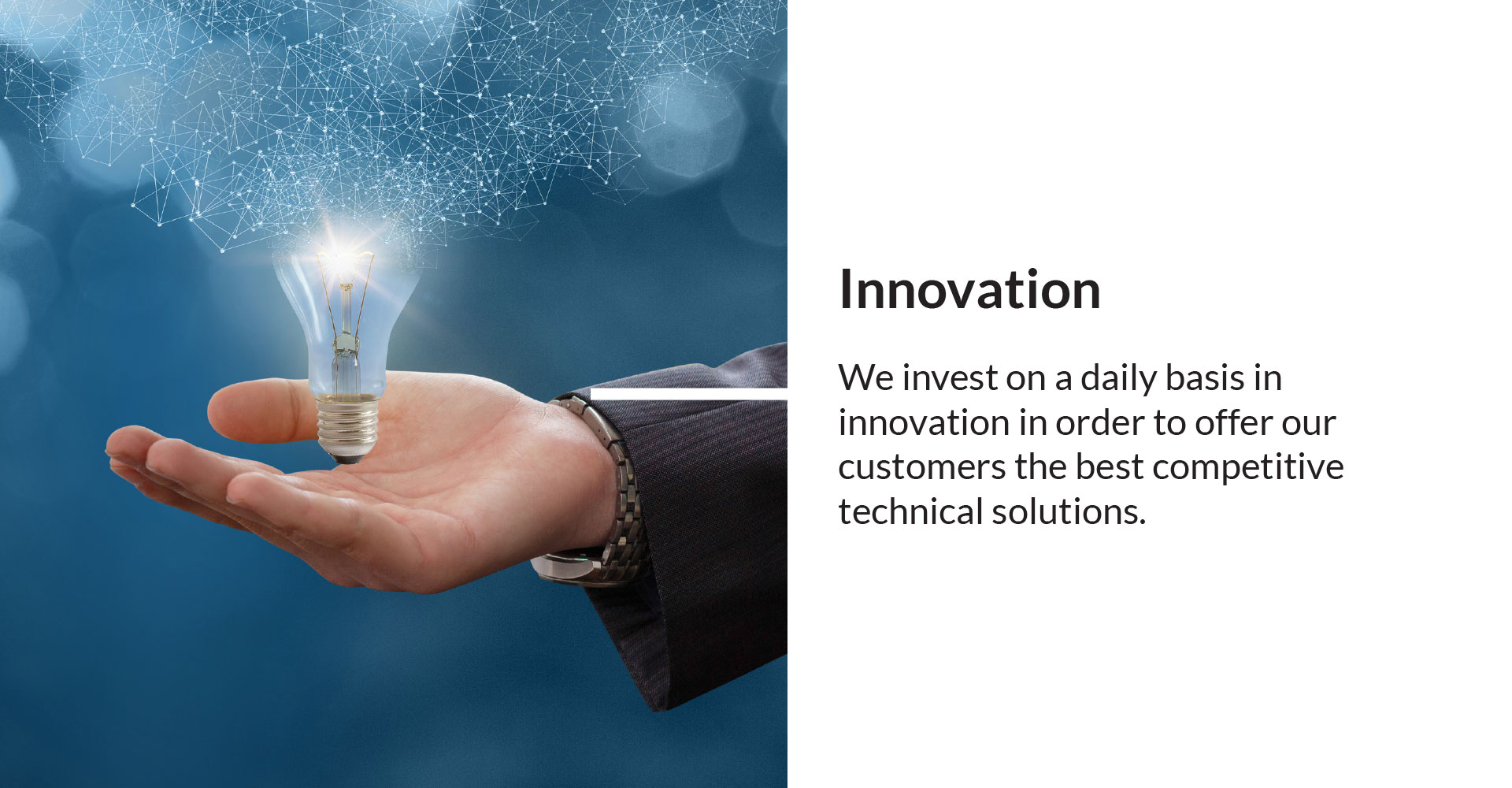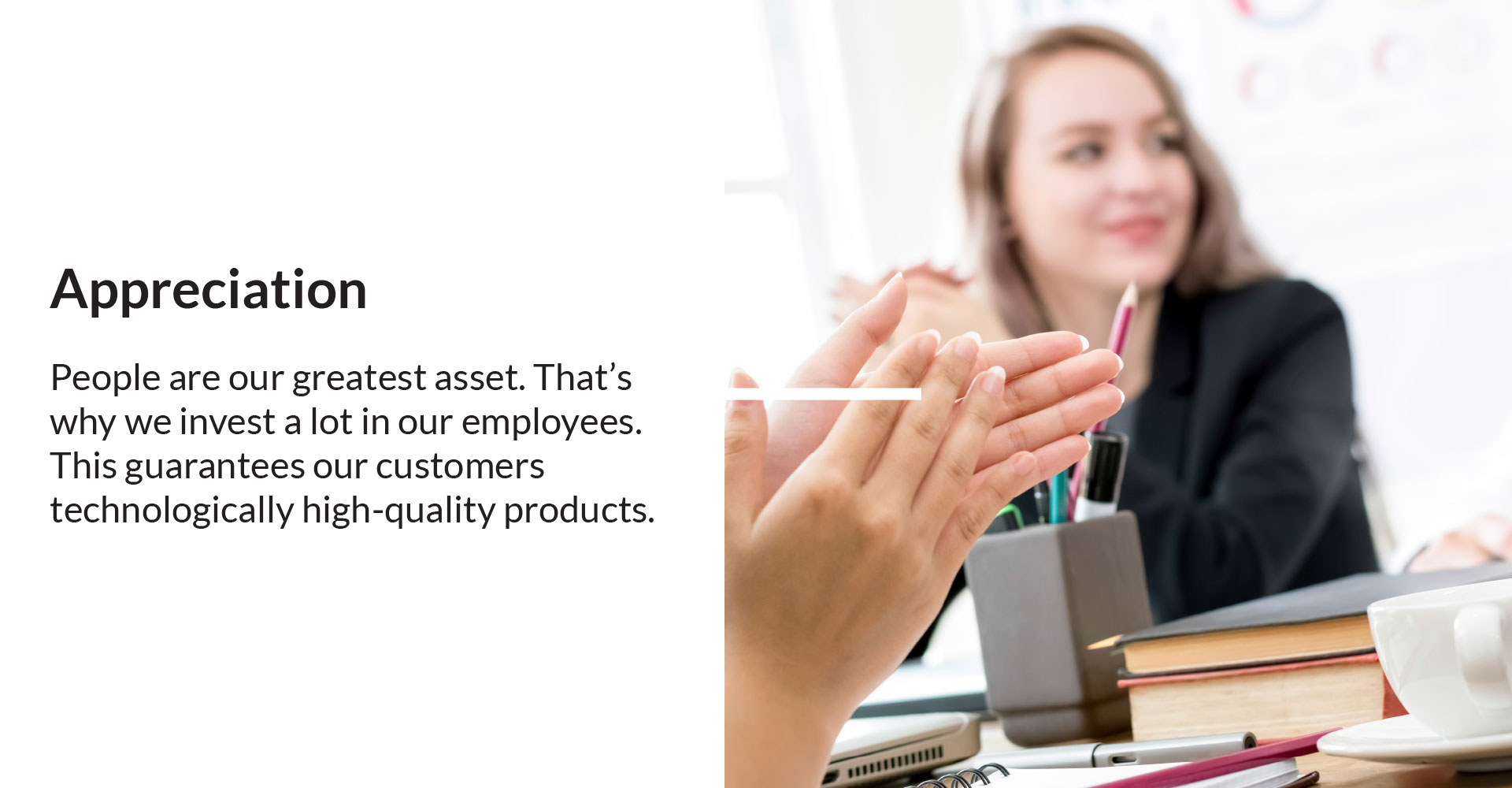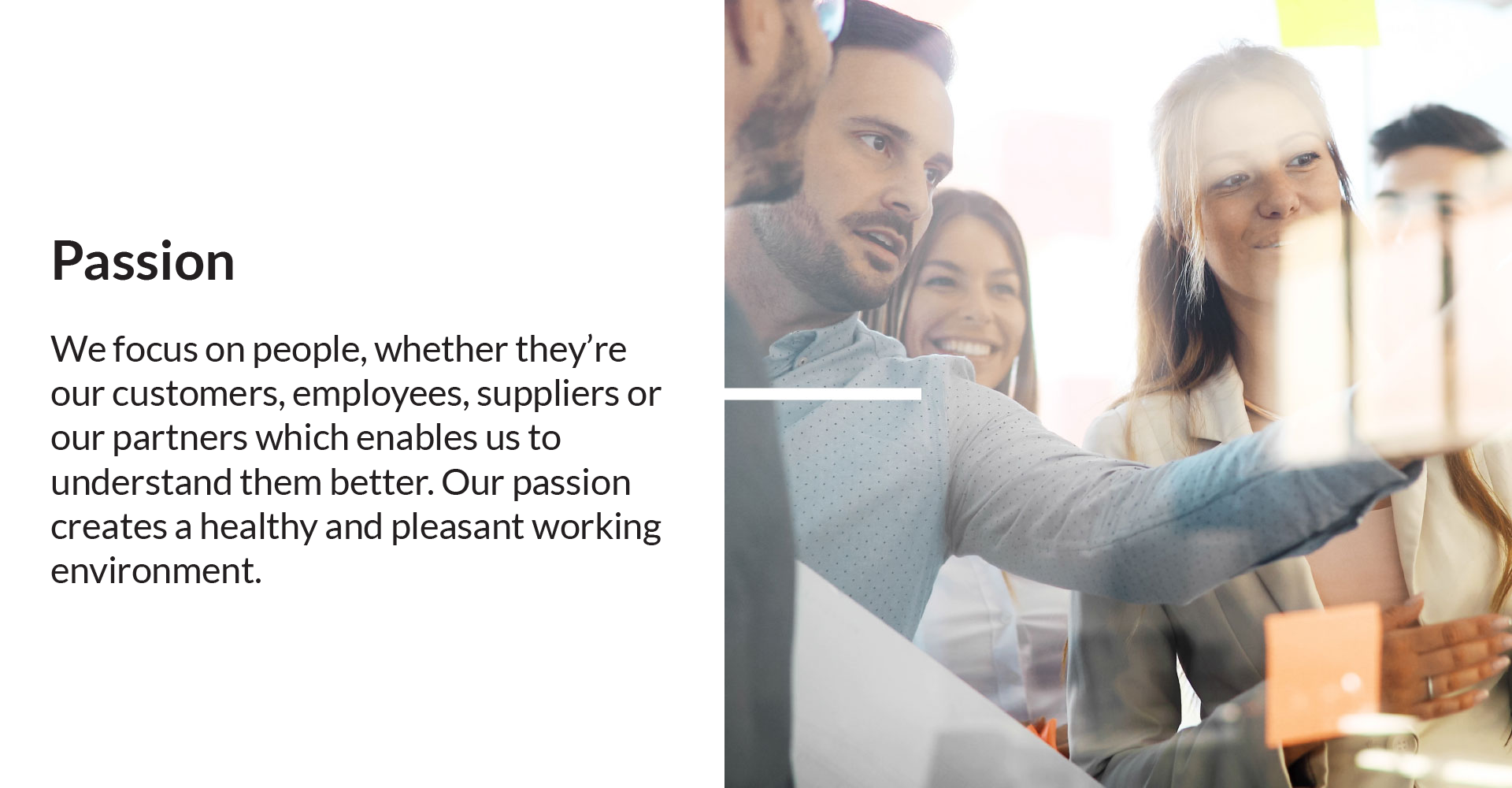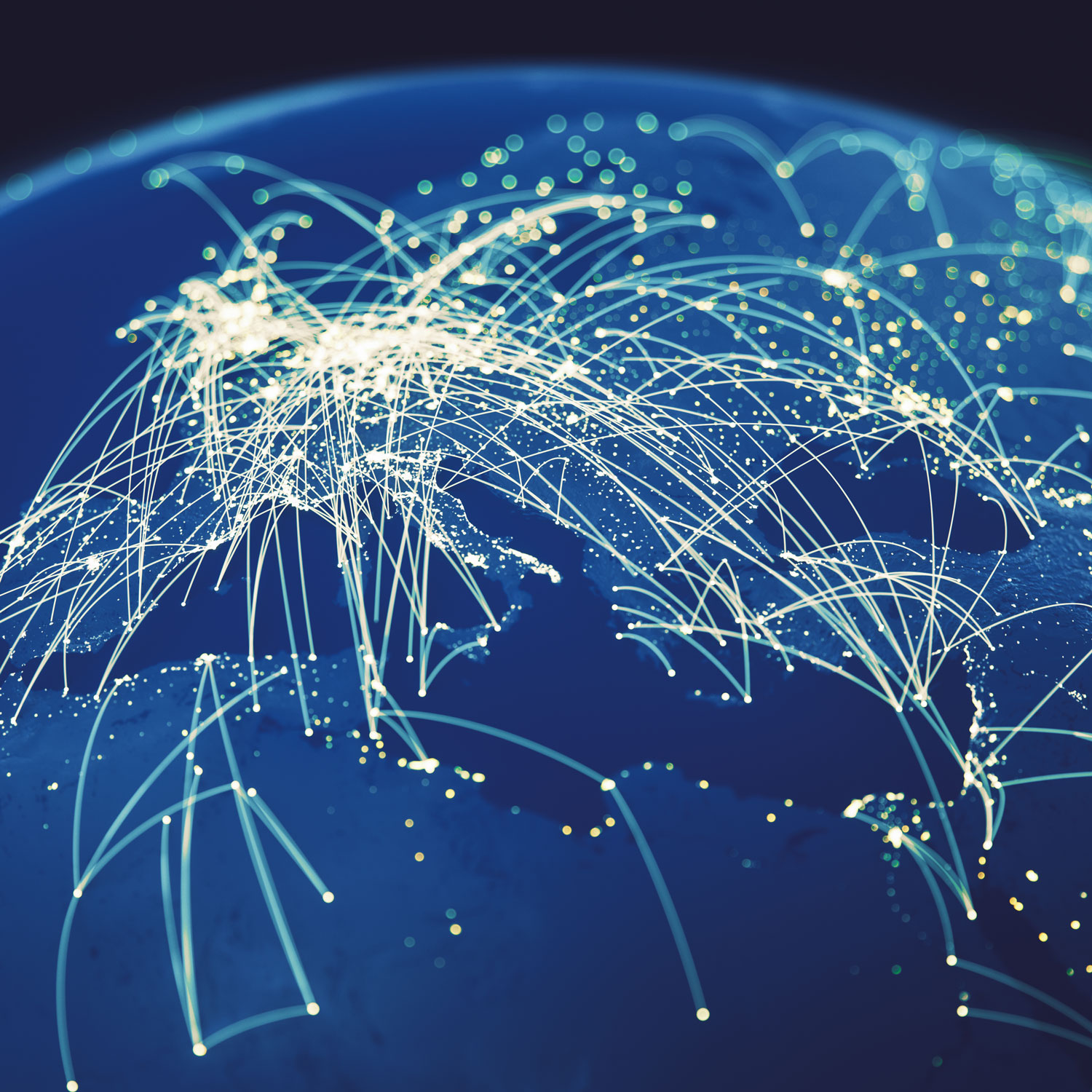 Worldwide connection
Whatever our employees do in Europe and Asia, they share a common goal: Excellence. This claim is a natural characteristic of GE&PM. And it does not just refer to business: Wherever we live and work, we accept our social responsibility which are in line with our corporate values: Enthusiasm, appreciation, integrity and discipline.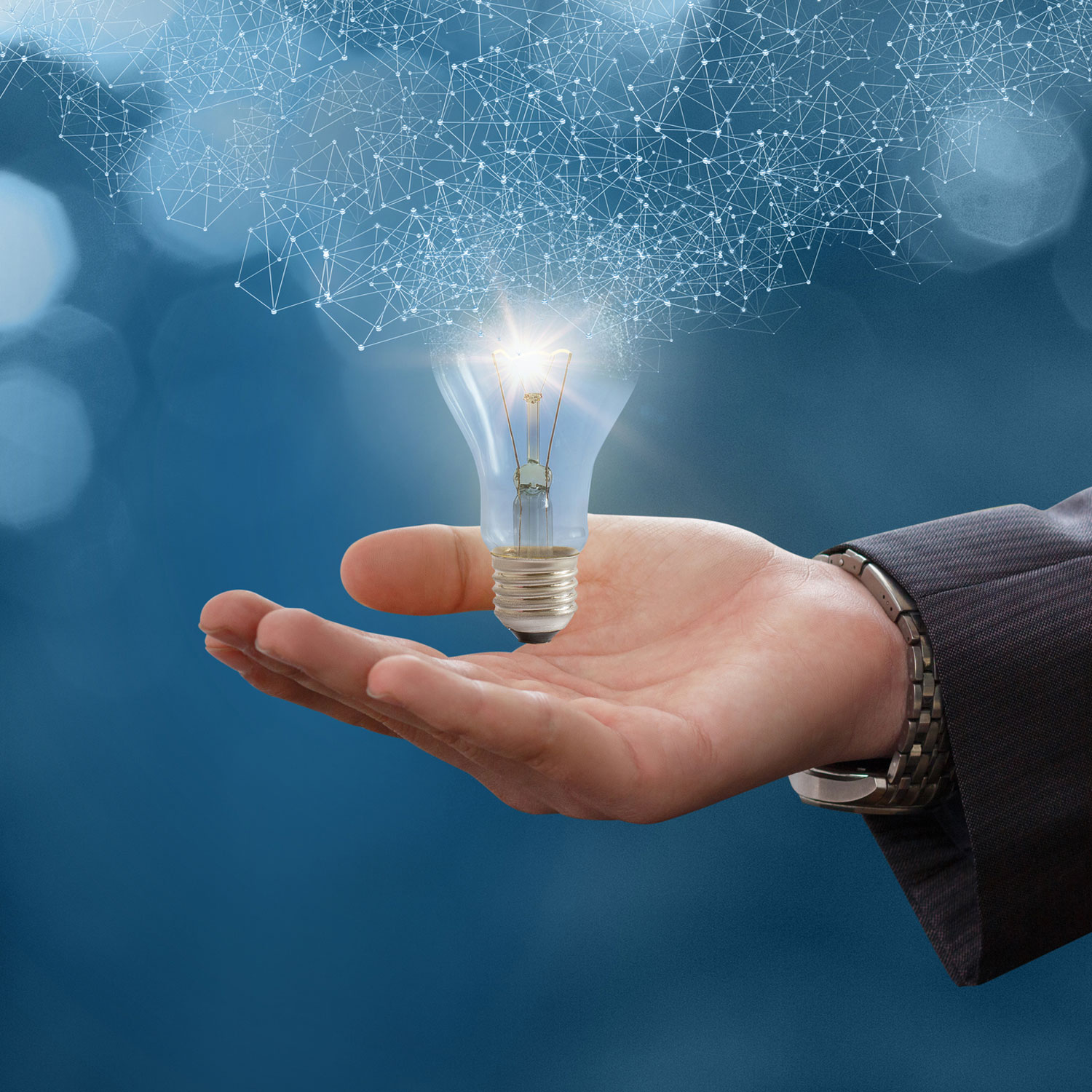 Innovation
We invest on a daily basis in innovation in order to offer our customers the best competitive technical solutions.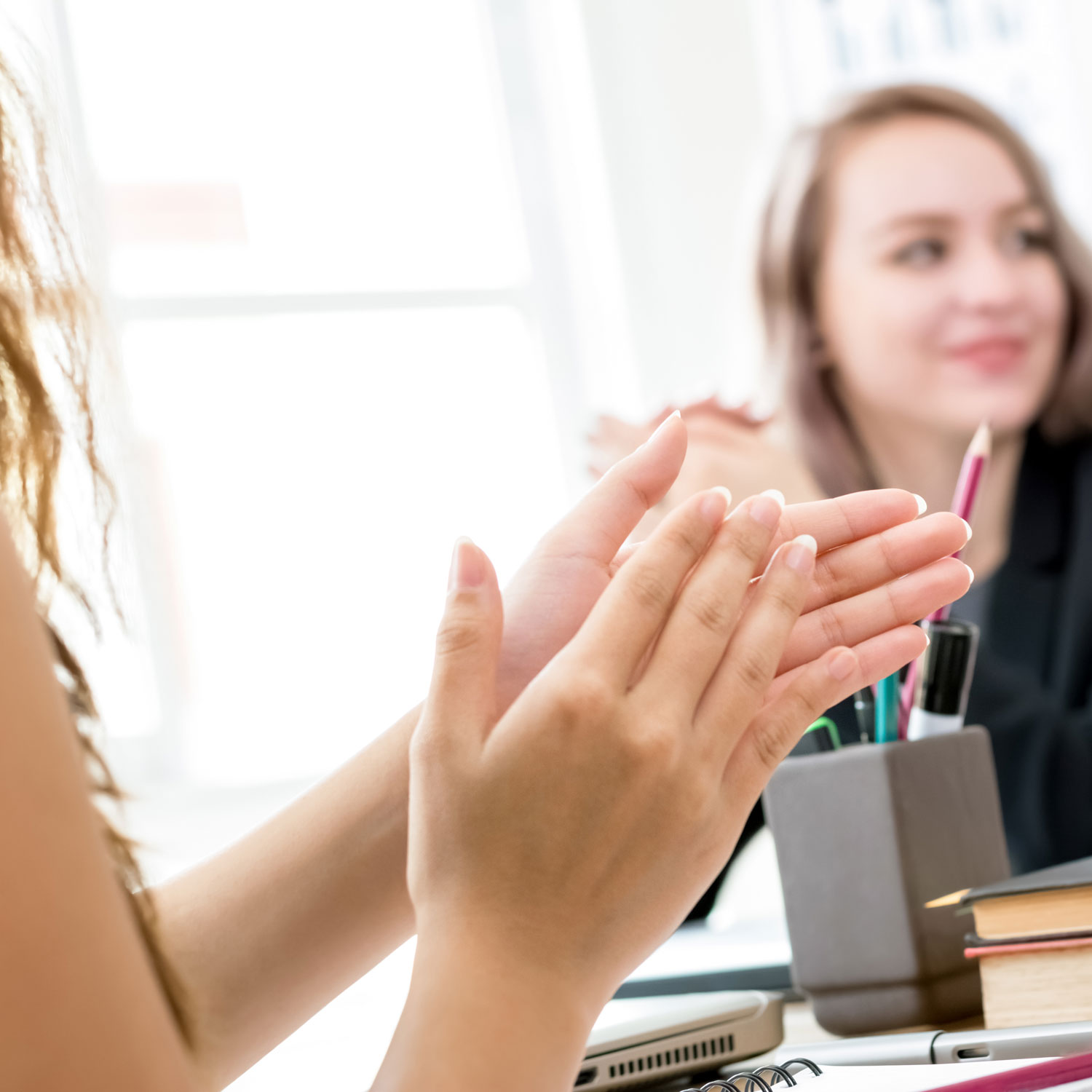 Appreciation
People are our greatest asset. That's why we invest a lot in our employees. This guarantees our customers technologically high-quality products.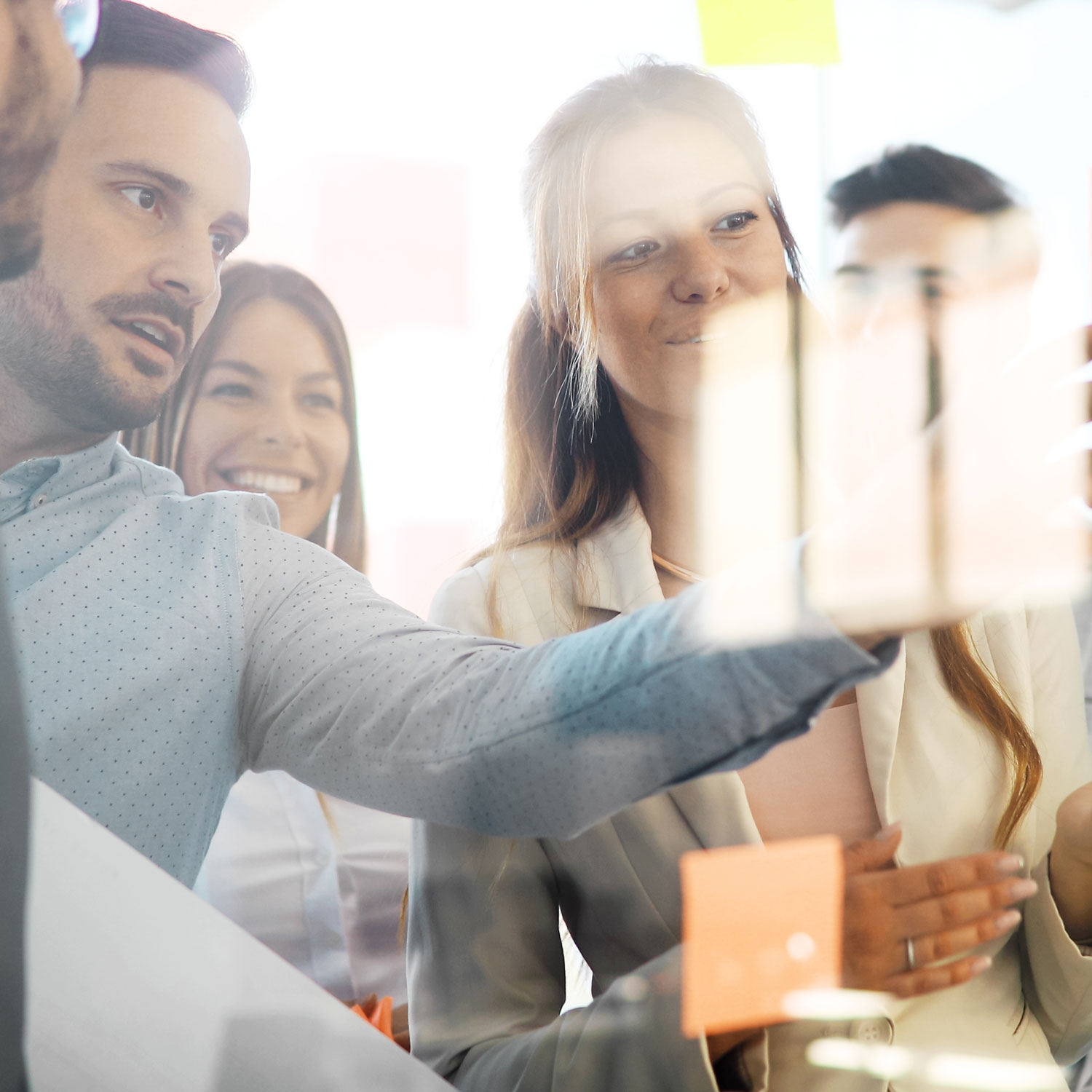 Passion
We focus on people, whether they're our customers, employees, suppliers or our partners which enables us to understand them better. Our passion creates a healthy and pleasant working environment.
What we do
We are committed to continuous innovation in order to generate constant improvements in terms of processes and technical solutions for our customers. Going this way helps our customers to maintain and expand their technological leadership.
Our philosophy
Trust, loyalty, transparency, determination and passion are our core values that help us meet the expectations of our employees and customers.
Was wir tun
Wir engagieren uns für kontinuierliche Innovationen um für unsere Kunden stetige Verbesserungen im Hinblick auf Prozesse und technische Lösungen zu generieren. Dadurch helfen wir unseren Kunden ihre technologische Führung zu erhalten und weiter auszubauen.
Unsere Philosophie
Vertrauen, Loyalität, Transparenz, Entschlossenheit und Leidenschaft sind die Grundwerte, die wir verkörpern und die uns dabei helfen die Erwartungen unserer Mitarbeiter und Kunden zu erfüllen.